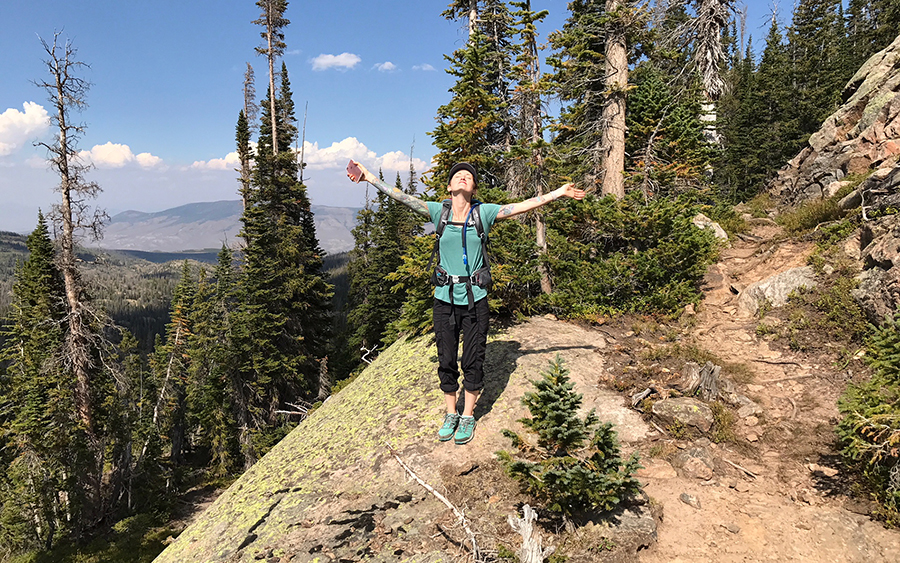 I am a writer and photographer who focuses on women's health, mental well-being, travel, vegan food and any topic that will help someone. When I'm not reporting, I pride myself on taking portraits for people that they'll actually like.
I am currently based in Colorado, though I have worked for newspapers all over the country. My writing and photography have appeared in the Chicago Tribune, Washington Post, Austin-American Statesman, Tampa Bay Times and Houston Chronicle.
I am available to travel.